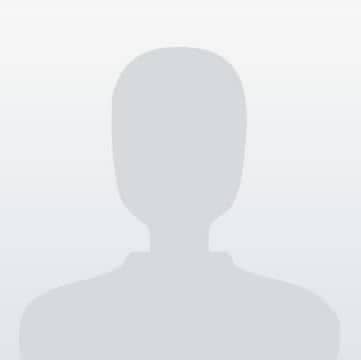 Mrs Harriet Meade
Associate Dentist
BDS
GDC No 252315
Harriet graduated from The University of Sheffield in 2014; on completing her degree Harriet made the decision to stay local to Sheffield and spent three years providing mainly NHS dental care to patients in South Yorkshire.
Harriet briefly worked and lived in Liverpool, in both NHS and private practices before returning to work at Dental 22 in 2018.
Harriet has continued her professional development since leaving university, passing part 1 of her Membership of the Joint Dental Faculties (MJDF) examination. In 2017 Harriet completed facial aesthetics training with Avanti Aesthetics Academy on Harley Street, recently voted Best Medical Aesthetics Training Provider and best for Safety in Beauty. This additional training allows her to deliver anti-wrinkle treatments, dermal fillers, like lip enhancements and hyperhidrosis treatment.
Harriet has recently become an Educational Supervisor, helping in the training of newly qualified dentists. This ensures Harriet stays up to date with her skills and knowledge, whilst putting to good use her calm and reassuring manner, something that often makes Harriet popular with anxious patients.
Outside of work she is a keen gym-goer and a dedicated shopaholic. Married in 2017, to one of our other associates, Jack, they live locally with their fur baby Leia the cockapoo.
Back to team