In recent years, dental professionals have seen a steady increase in the number of people opting to pay for whiter, brighter teeth.
What is teeth-whitening, and how does it work?
Teeth-whitening lightens the existing colour of your teeth by several shades. The whitening process bleaches your teeth, and the process is completed using custom made trays and a tooth whitening gel. Patients can see a noticeable difference in just a few days but it often takes about 2 weeks for most people to reach a shade they are happy with.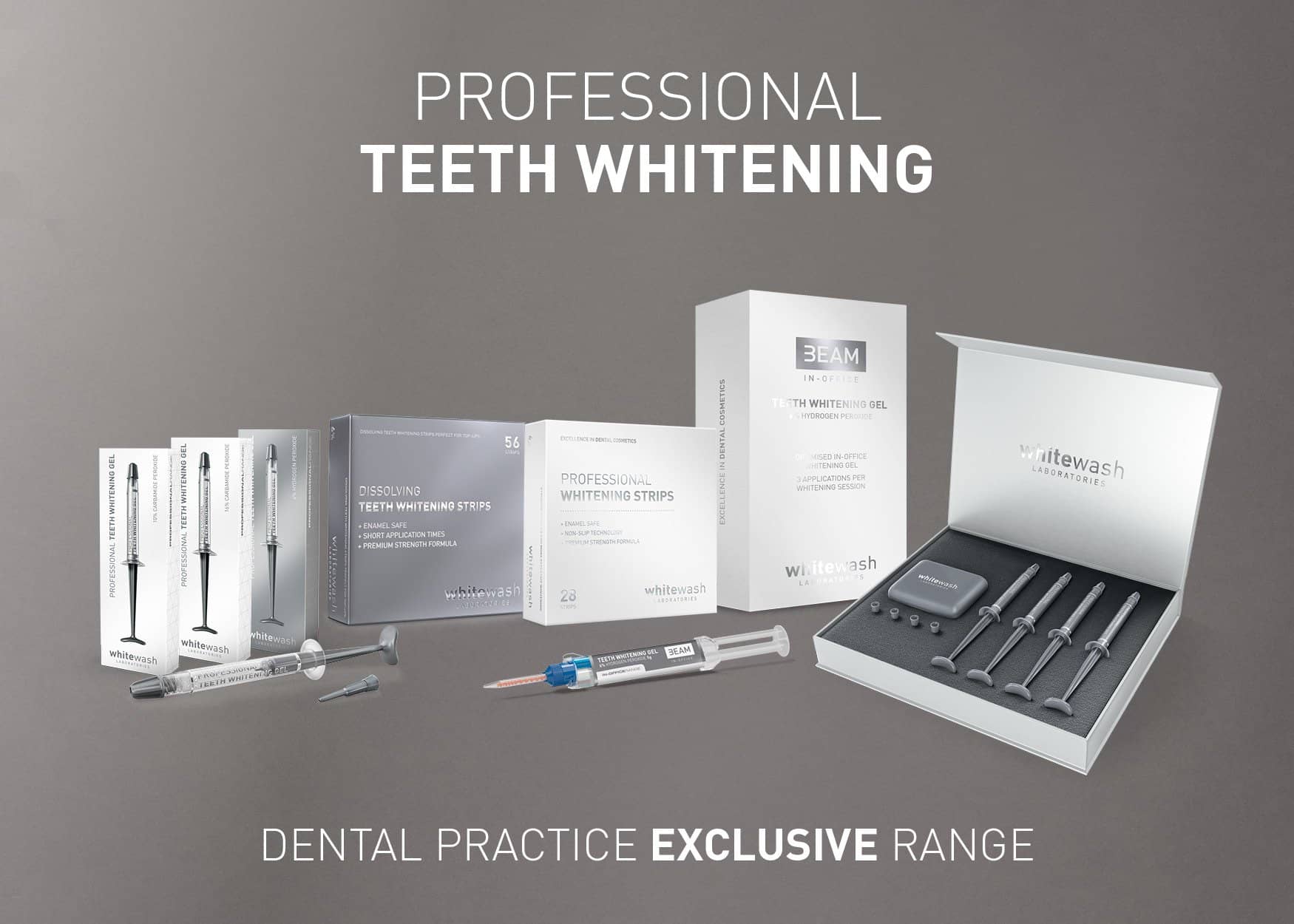 Will it whiten my crowns/fillings?
Although whitening gel can remove surface stains and restore crowns and fillings back to their original colour it cannot make them whiter than they originally were.
Back to Cosmetic Dentistry