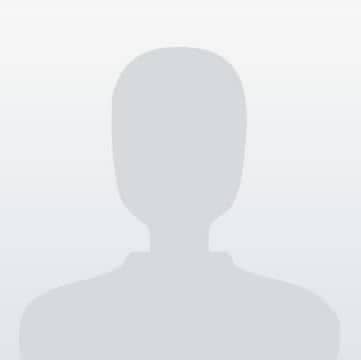 Samuel Pollard
Associate Dentist
GDC No 284328
Sam graduated from the University of Cardiff in 2019. Since then, Sam has worked at NHS practices in Buxton and Worksop where he has honed his skills.
Sam came second place in the 2019 National Paediatric Conference poster prize for his academic work on children's dental anxiety.
Sam is a compassionate individual who believes in holistic and patient centered dental care. He particularly enjoys providing care to anxious and paediatric patients due to his academic background.
In his free time, Sam is an avid climber and walker. He loves to spend his weekends in the Peak District, walking with his partner Leah, or suspended from a craggy hillside climbing until the sunsets.
Back to team